Introduction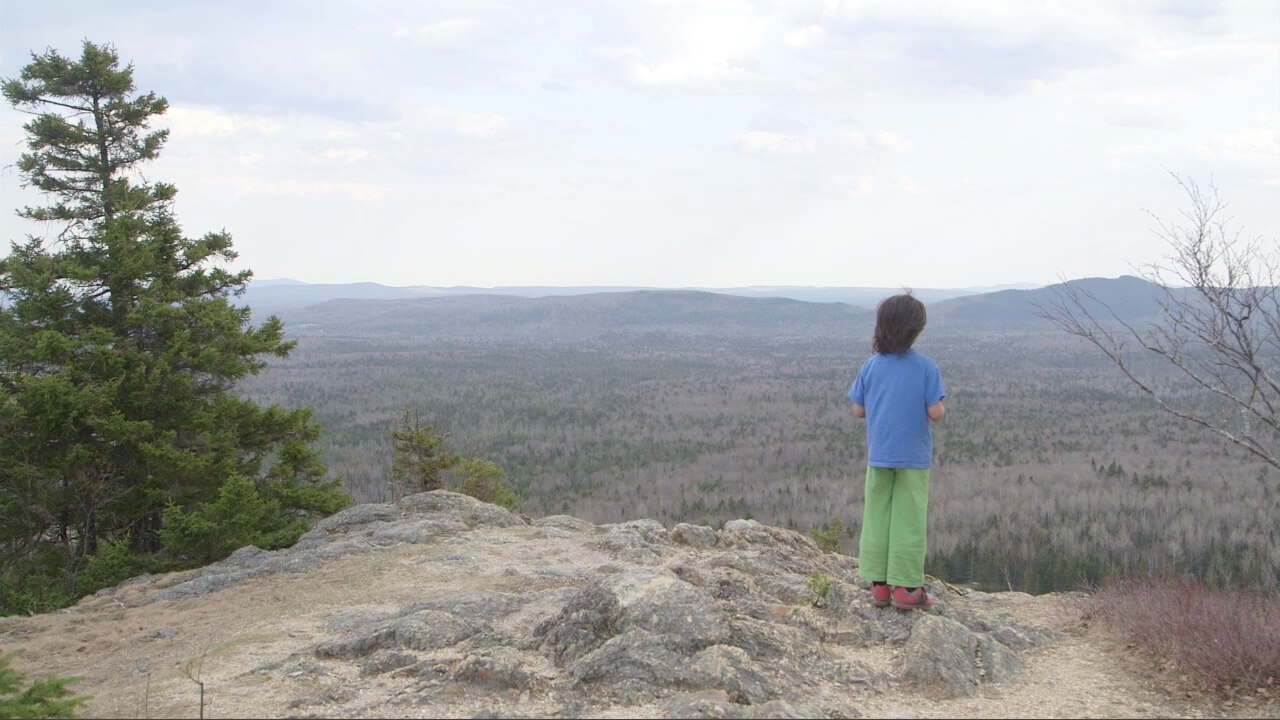 Paying attention on purpose, or mindfulness, involves a conscious direction of one's awareness. In other words, we make a choice to think a certain way. Mindfulness meditations and silence can be practiced alone or in a group anytime there is a need for folks to come together and clear hearts and minds.
Historically, many tribes practiced sitting for a long period in silence to bring their minds together as one before any important meeting or decision making process. Incorporating this silence ritual into family assessments, social work team meetings, and with communities can lead to more productive discussion and more favorable outcomes.
Being together in silence is different than giving each other the silent treatment. It is a conscious effort to connect to our collective humanity; a way to show gratitude for being human. When people practice silence alone, they are able to connect to their own humanity. Many Indigenous individuals believe this deep reflection also opens them up to their ancestors and Creator.
Making mindfulness practices an integral part of the culture, structure and practice of child welfare organizations results in reduced stress, increased capacity to engage with families, and better outcomes for families.
next